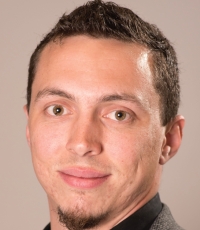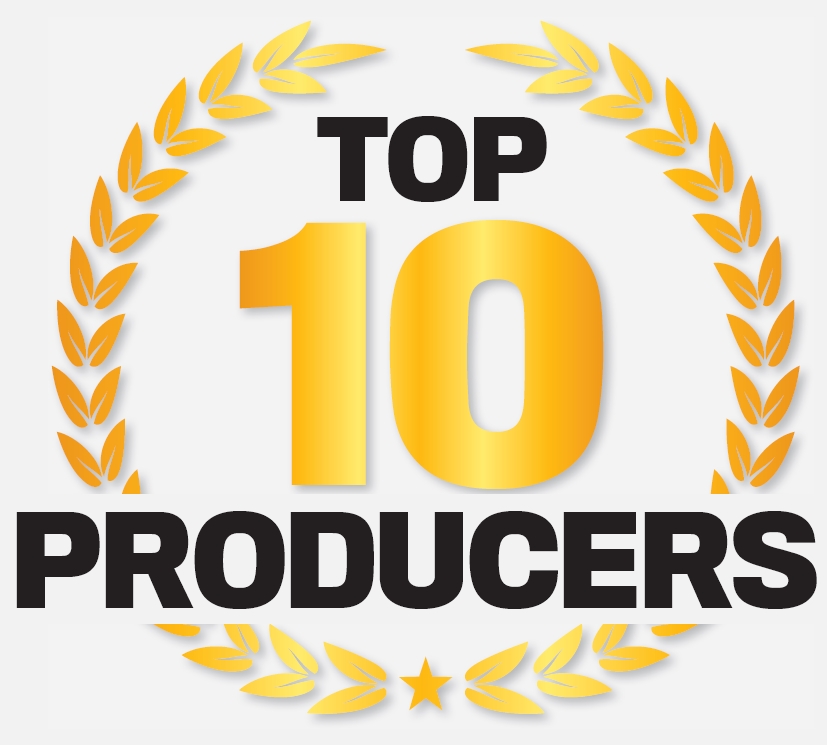 7 Harrison W. Scheider | Top Producers of 2015
FAST FACTS
Years in the business:
11
Specialties:
Environmental risks
What excites you about being an insurance professional?
The opportunity to educate and help manage my clients' risks. Every day, I have the opportunity to inform and educate the agents and business owners I work with on the risks of category 3 water and bacteria, which is no longer being covered within their property or general liability insurance policies. Policyholders have relied on coverage in these policies for years, but now have gaps in their coverage due to very complex pollution exclusions.
It is my job to educate and help them understand those gaps in coverage well enough so we can offer a solution. Once the agent or business owner understands the need for environmental coverage and that there is a solution I can offer, then a deal is made.
Name five factors that have contributed to your success.
Faith and family
Persistence
Education
Organization
Strong management support and defined company goals
What's the most important thing a producer can do to develop his or her business?
The most important thing a producer can do to develop his or her business is to educate themselves. Studying for my CPCU designation has prepared me with a wealth of insurance industry knowledge in a short time, and I am able to have educated risk management discussions with clients because of my coursework.
Along those same lines, a producer would be wise to learn as much as they can about a specific coverage line and become an expert. Once viewed as an expert, develop a need for your services by targeting a niche class of business and learning as much about that niche class as you can. Proceed by targeting the influencers in that class of business and educating them on the solutions you provide. Once you become known as the expert for your solutions and helpfulness, word of mouth within the class of business you are targeting travels fast, and your work will speak for itself, at which point you will become quite busy.
When you're not at work, what are you likely to be doing?
I am most likely on an adventure of sorts with my wife, her 15-year-old sister and our 4½-year-old twin boys. I enjoy getting outside with our boys whenever we can. Between zombie Nerf gun battles, hiking and working on our first home, our family stays very busy. I am passionate about any kind of sport, whether it be football, which I played in college, or hunting, which I grew up doing in northern Wisconsin. I am a competitor in everything I do, and this has contributed in many ways to my success as an insurance broker.
What's the most satisfying thing about your job?
The most satisfying part of my job is solving problems. Every day I have the opportunity to develop creative risk management solutions and educate my clients on products that provide solutions for their environmental exposures. I feel most satisfied when I have worked hard with my team on an account, educating our client in the use of an environmental insurance product and the client understands the need and places a policy to solve a problem that is no longer hypothetical. All it takes is one, and then that client becomes an advocate for the product line, and the business relationship continues to grow from there.
Company

Information
American Risk Management Resources

7780 Elmwood Ave. Suite 130 Middleton, WI 53562