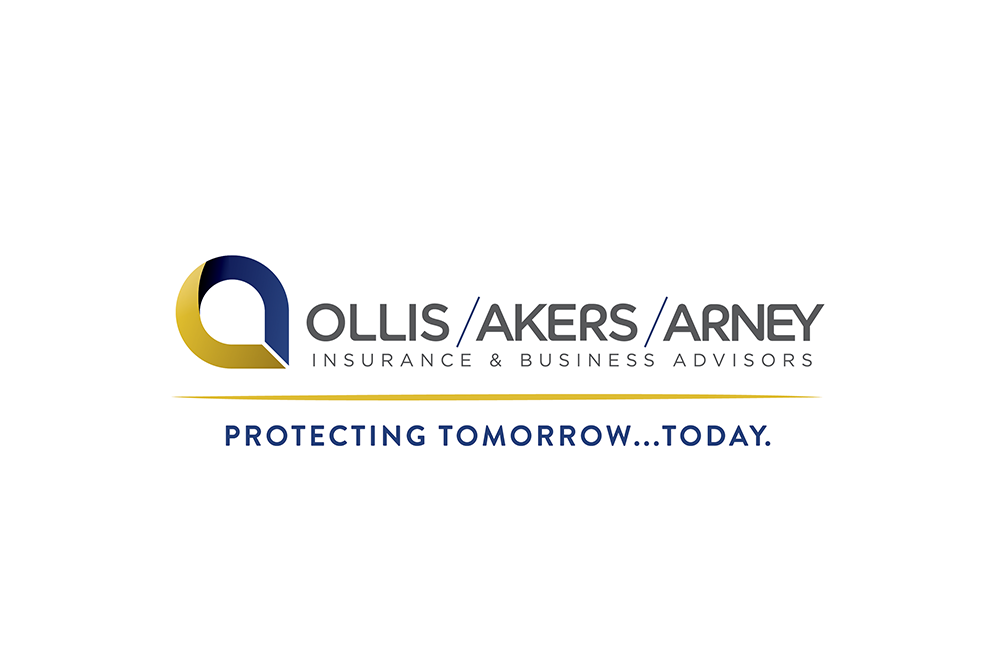 Ollis/Akers/Arney
Ollis/Akers/Arney
Ollis/Akers/Arney Insurance & Business Advisors provides risk mitigation and business consulting services for areas such as Commercial Risk, Group Benefits, Human Resources and Wellness. Our team of employee-owners provide award-winning service and support to our clients and provide bench strength to the organizations that we serve.
For more information, visit our website.
Leadership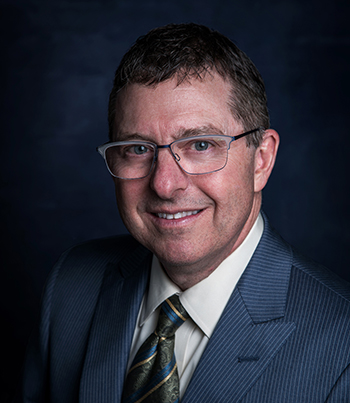 Richard Ollis
CEO
Richard Ollis is a fourth-generation risk and insurance advisor specializing in business risk and has been in the industry more than thirty-five years. He serves as CEO of Ollis/Akers/Arney Insurance & Business Advisors, Springfield's largest independent insurance agency, founded in 1885.
Richard holds a Bachelor's Degree in Finance from Missouri State University and serves on their College of Business Advisory Board. He regularly writes for the Springfield Business Journal and has hosted the radio talk show "Insurance Talk". A veteran of the U.S. Navy, he is currently serving his second term on Springfield City Council and also serves on the board for the Missouri Association of Insurance Agents. Richard is a past-Chairman of the Springfield Area Chamber of Commerce and has served on boards for Commerce Bank, Springfield Convention and Visitors Bureau, Springfield/Branson National Airport, Hickory Hills Country Club and Safety Council of the Ozarks.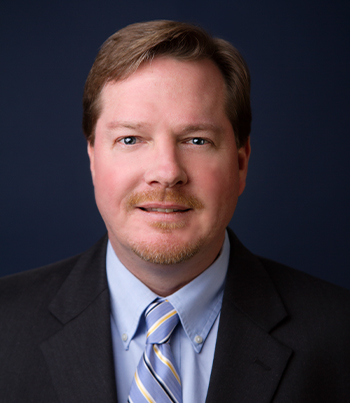 John Akers
Vice President - Benefits
John is a third generation insurance advisor bringing more than 30 years of Employee Benefits expertise to the team at Ollis/Akers/Arney. He received his business degree from the University of Missouri and went on to work in the financial planning industry after obtaining his Series 7 Stock Broker's License. In the early 90s, John returned to Branson to work in the insurance industry. John currently leads the Benefits Department for the agency. He is licensed in Property and Casualty as well as Life and Health and has earned the Certified Insurance Counselor (CIC) designation. John has been voted Outstanding Young Agent of Missouri by the Missouri Association of Independent Agents.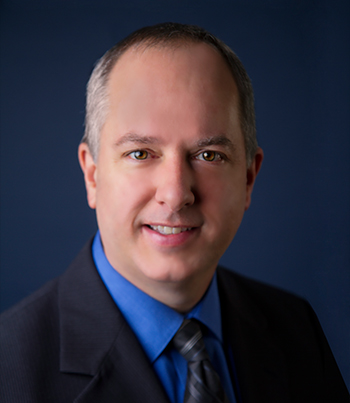 Kevin Robbins
Chief Sales Officer
Kevin Robbins joined Ollis/Akers/Arney in 2010. He graduated with a degree in Business Administration and a minor in marketing. Kevin is licensed in Life, Accident, and Health as well as Property & Casualty.
Kevin uses his more than 20 years of significant business consulting experience to lead the team of Advisors to be proactive with their clients and develop solutions that help control the clients Total Cost of Risk. He specializes in Strategic Resource Development and identifying emerging risks for Ollis/Akers/Arney clients.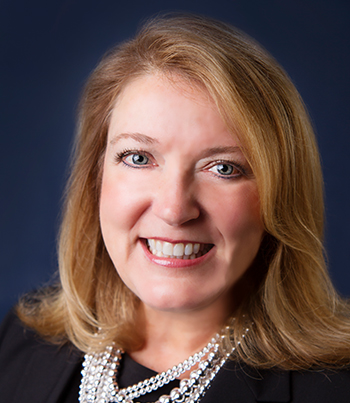 Karen Shannon
Vice President of Business Consulting / CHRO
Karen Shannon is Vice President of Business Consulting/CHRO for Ollis/Akers/Arney. Karen has served in senior leadership positions in banking and human resources for over 30 years. She and her team provided HR services to 5,000 employees across the US, United Kingdom, India and Mexico. Today, she works with world-wide clients on key business and HR strategies which have resulted in cost savings upward of $7 million.
Karen received her MBA and BA in Business Administration and Economics from Drury University. She is a graduate of Leadership Missouri, past president of the Junior League, and was appointed to the Board of Trustees for banker education for the Missouri Bankers Association. She has served on the Board of Directors for numerous organizations and is a regular presenter at national and regional conferences. Karen was recognized in 2000 by the Springfield Business Journal in its inaugural class of the Most Influential Women in Business.
Company

Information
Ollis/Akers/Arney

2274 E. Sunshine, Springfield, MO 65804