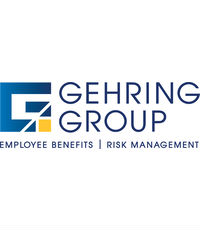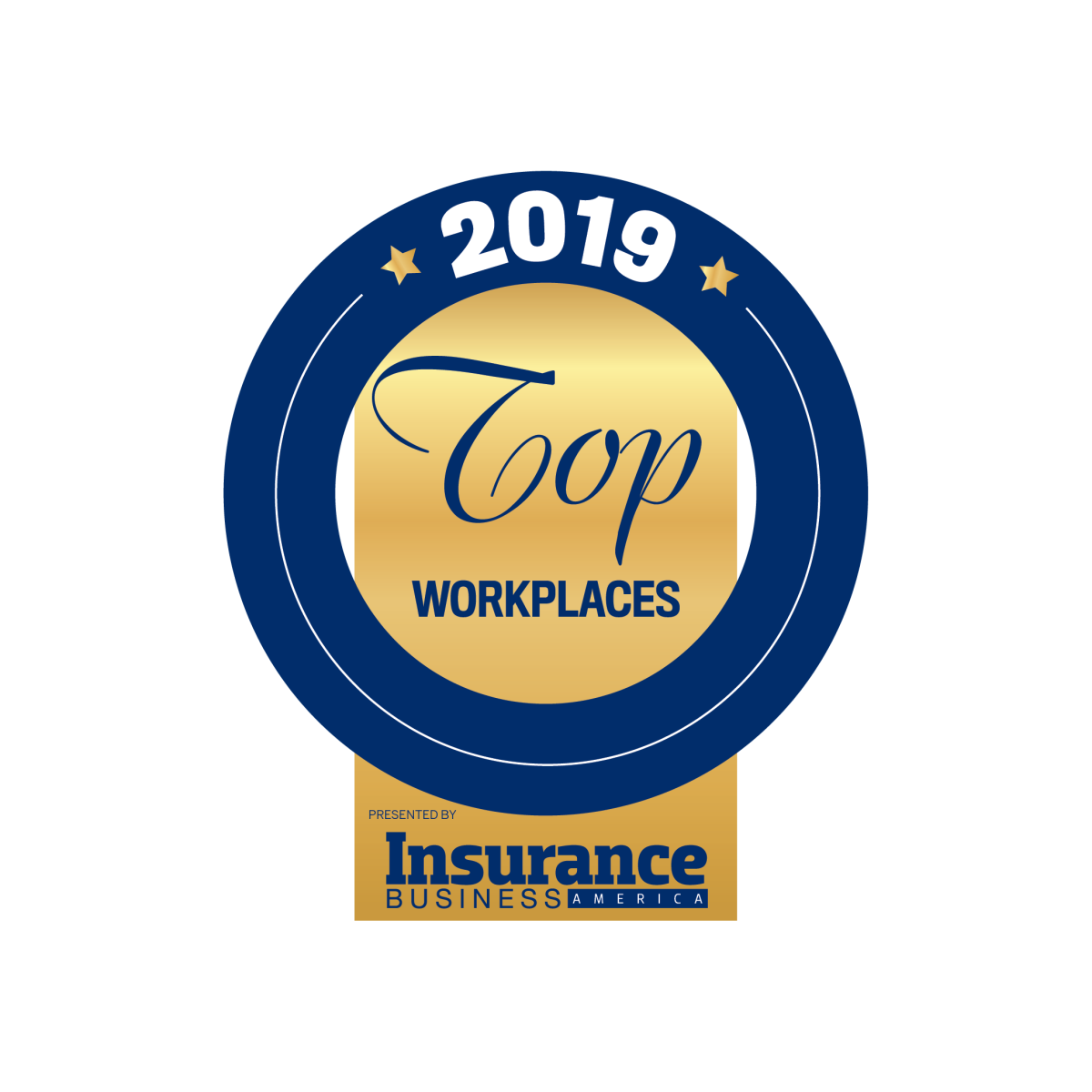 Gehring Group
HEADQUARTERS: PALM BEACH GARDENS, FL
YEAR FOUNDED: 1992
Gehring Group has been providing expert employee benefits and risk management consulting services to public-sector clients in Florida for more than 25 years and has grown to become one of the most respected insurance consulting agencies in the state.
Gehring Group's unique corporate culture is built on its 30 keys to collective success. The company takes great pride in working to create an immersive, inclusive, community-driven organization that cares deeply about every person who walks through the door.
Gehring Group is committed not only to the communities it serves, but also to its team members. The company invests in team members' futures to help them aspire to roles they never thought they could achieve. In addition, the company's Helping Hands & Healing Hearts committee spearheads communitydriven initiatives throughout the year.
Gehring Group employees actively volunteer and support The Arc of Palm Beach County, The Lord's Place, the Homeless Coalition of Palm Beach County and Florida Sheriffs Youth Ranches, among others. The company has also organized disaster relief efforts for the US Virgin Islands and coordinates local food drives to benefit the underserved.
Company

Information
4200 Northcorp Parkway, Suite 185 Palm Beach Gardens, FL 33410