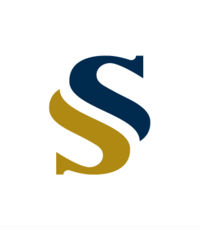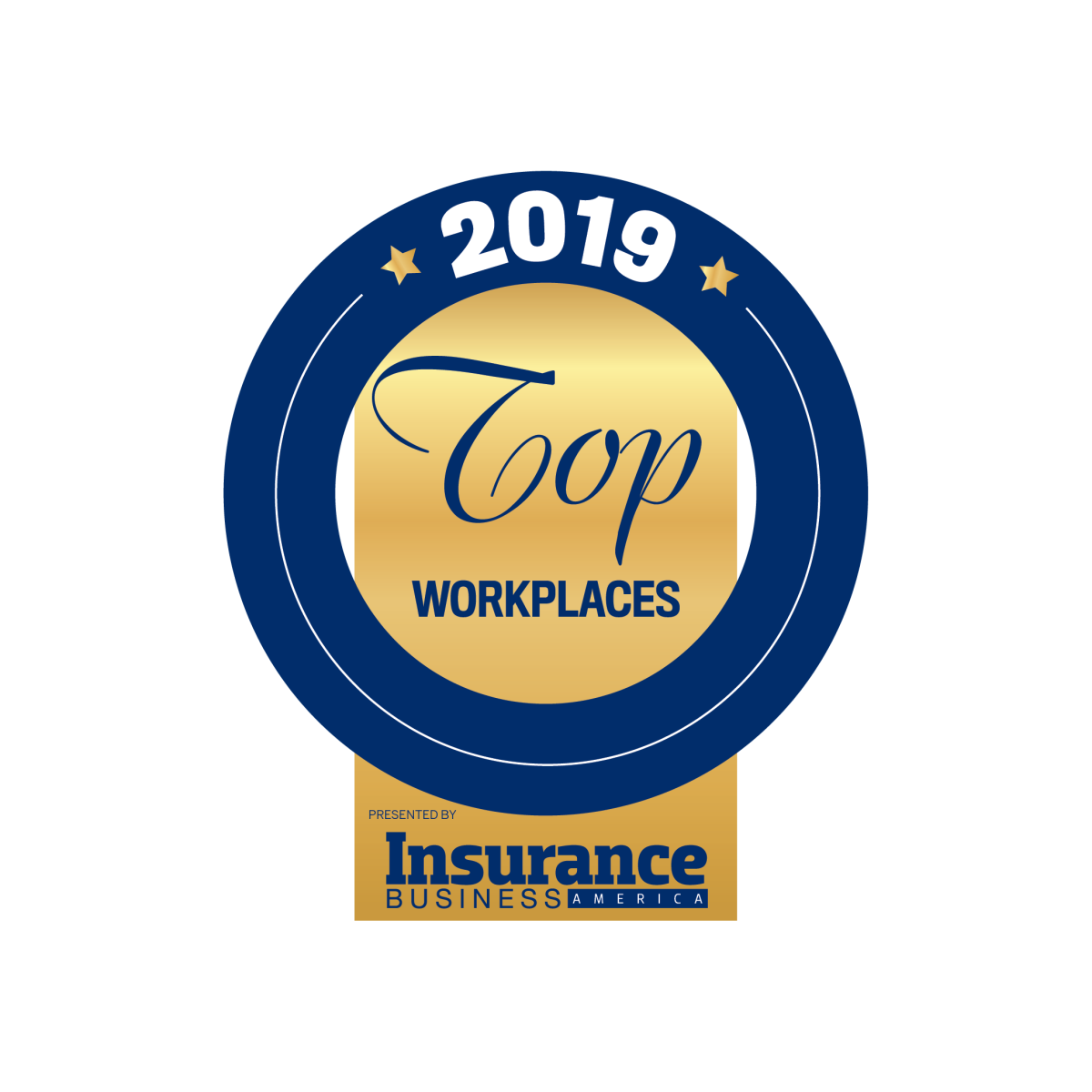 Starkweather & Shepley Insurance Brokerage Inc.
With their roots in Rhode Island, the legacy of James Starkweather, a manufacturer, and George Shepley, an insurance man, live on as Starkweather & Shepley Insurance Brokerage, Inc. celebrates 140+ years offering its broad spectrum of products required by its customers. As one of the 100 largest U.S. brokers in the U.S., Starkweather & Shepley continue re-defining what it means to provide excellent customer service and what the insured should expect from their insurance broker. Handling local, regional, national and global needs in each of their fourteen offices in Rhode Island, Massachusetts, Connecticut, Virginia, and Florida, Starkweather & Shepley is passionately committed to the independent agency system. They believe this allows them to deliver the most value to their customers, partners, and team members.
Whether it's business insurance, enterprise for small businesses, personal insurance, or private client and benefits solutions, Starkweather & Shepley manages the insurance needs of local individuals and companies and remains committed to their clients, colleagues, and community. Company stock is held in Trust for the benefit of clients and associates, they provide clients with thoughtful counsel and are relentless advocates for every client's needs. Starkweather is also deeply committed to the community as it provides grants for local charities to give back to communities that allow for the most meaningful and long-lasting relationships with constituents.
By delivering competitive products and services, showing appreciation for the trust of their clients, and fostering an empowering work environment for their employees, it's no wonder Starkweather and Shepley was voted one of the Top Workplaces in Insurance.
Company

Information
Starkweather & Shepley Insurance Brokerage Inc.

60 Catamore Blvd. East Providence RI 02914