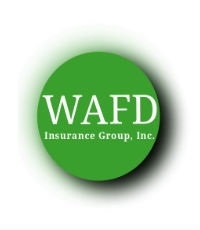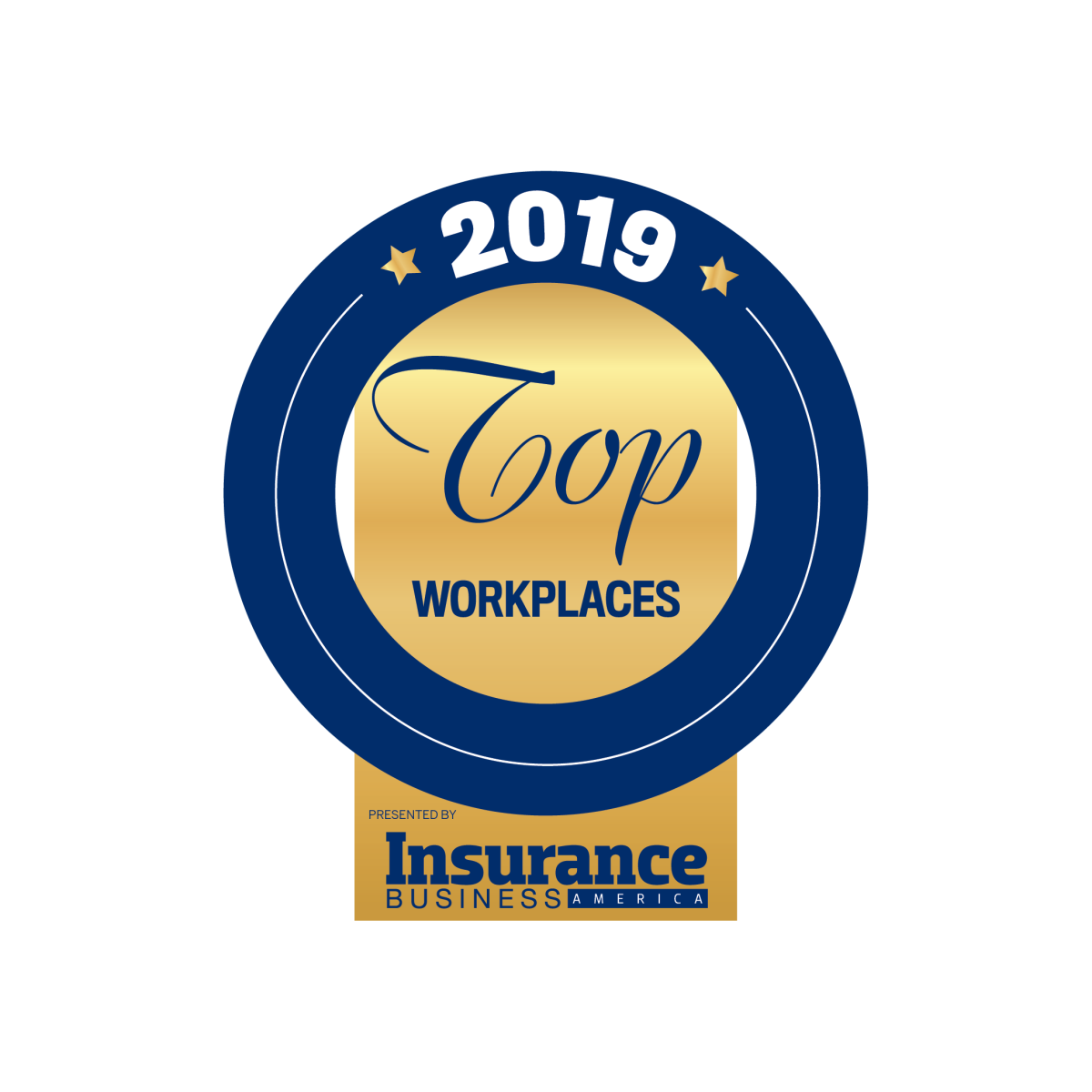 WAFD Insurance Group, Inc.
WAFD Insurance Group, Inc., a Washington Federal Company, is a thriving independent insurance agency with a license to write business in many states across the U.S. With offices in Washington, New Mexico, Oregon, Nevada, Arizona, California, Texas, Utah, and Idaho, WAFD Insurance Group, Inc. proudly serves the home, auto, life and health insurance needs of their customers. As a self-described one-stop-shop for a full range of products, including home, renters, auto, business, life, health, and retirement plans, WAFD is all about choices for the needs of the insured. WAFD even offers landlords insurance, personal umbrella insurance, and recreational vehicle insurance.
WAFD also represents a number of different insurance companies that allow customers to compare coverage and prices to find the best possible value for each individual's circumstances. Acting as independent agents allow WAFD to be part of their communities where they are committed to doing business face-to-face while serving as advocates in their clients' times of need. Because clients are not beholden to any one company, clients don't have to change agencies as their insurance and service needs change.
The key to WAFD's livelihood and what sets them apart is their commitment to customer satisfaction. As consultants, WAFD helps determine clients' needs. As value-hunters, WAFD is helping find the best combination of price, coverage, and service for clients.
Company

Information
WAFD Insurance Group Inc.

1503 Riverside Dr. Mount Vernon, WA 98273