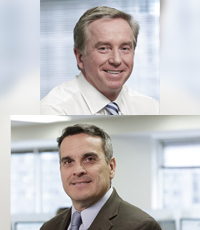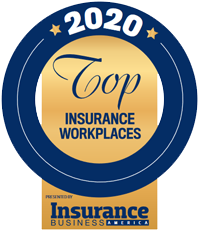 Brown & Riding
Headquarters: Los Angeles, CA
Year founded: 1980
Number of employees: 287
The only top 10 wholesale E&S brokerage in the United States that is 100% internally owned, Brown & Riding (B&R) has 42 shareholders, all of whom work within the firm. B&R is also the first wholesale insurance broker in the US to achieve ISO 9001 certification, a nationally recognized certification requiring a comprehensive quality management system that is externally audited each year to ensure B&R follows procedures and maintains efficiency and accuracy.
Since its inception, the company has developed 17 specialty practice areas, including construction, environmental, transportation, healthcare, nonprofits, technology and workers' comp. B&R is organized by expertise, not by territory, ensuring retailers get the best collective efforts, knowledge and relationships of the entire firm, along with access to more than 350 markets.
"We have collectively built an organization offering unobstructed opportunities to anyone seeking growth in their career at B&R," says president and CEO Jeff Rodriguez. "We have a proven track record of developing people and promoting from within, which has resulted in a highly professional, motivated and very diverse organization at all levels, including our shareholder group, executive leadership team and board of directors.
"The well-being and morale of all of our people is a top priority, and we believe our focus on building a great culture has resulted in a high level of job satisfaction, manifesting in the form of higher job performance, which has directly benefited our clients and led to Brown & Riding consistently earning top customer satisfaction rankings from multiple sources."