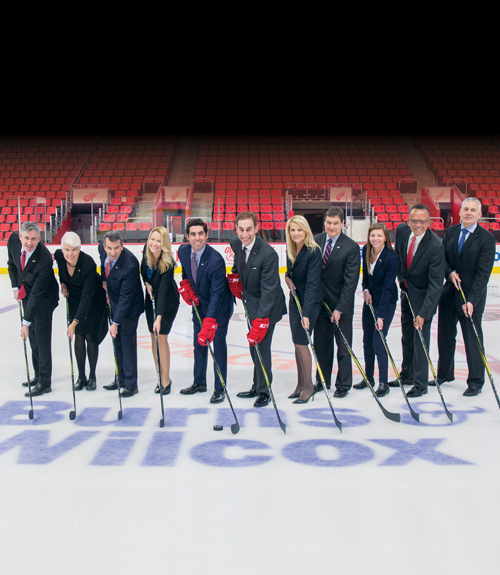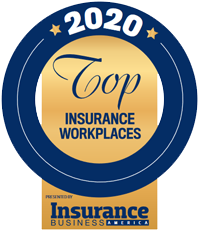 Burns & Wilcox
Burns & Wilcox is a privately held, wholesale specialty insurance broker and underwriting manager internationally recognized for its commercial and professional liability, property, environmental, marine and personal insurance expertise.
As a member of the H.W. Kaufman Group network, Burns & Wilcox combines its global scale and clout as an industry leader, with the values and stability of a family owned business. Putting people first has fueled its success for more than 50 years. Its dedicated team thrives in a dynamic environment with opportunities for creativity, innovation and advancement.
With a workforce of more than 2,000, the organization embraces individuals from diverse backgrounds and works to ensure that all feel supported and recognized. With this standard, emphasis is placed on encouraging team members to realize their full potential. The company provides education and development resources to associates through its award-winning professional training program, Kaufman Institute. From technical underwriting and sales skills to leadership advancement opportunities, Burns & Wilcox invests in its employees at all levels.
Burns & Wilcox also understands that employees want to be a part of a purpose-driven organization. The company is known for consistently giving back to the communities in which they do business — a passion that has evolved into a signature philanthropic initiative called Champions & Charities. The program celebrates the community via services inspired by the associates and brand ambassadors' interests, encouraging every "champion" within Team Burns & Wilcox to be their best selves at work and in the community.
Company

Information
Burns & Wilcox

220 Kaufman Financial Center, 30833 Northwestern Hwy, Farmington Hills, MI 48334