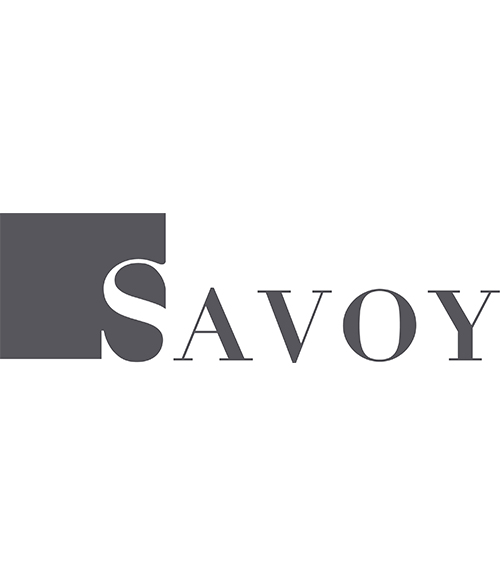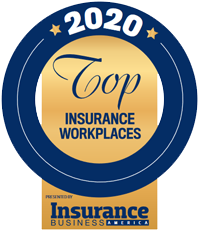 Savoy Associates
Headquarters: Florham Park, NJ
Year founded: 1985
Savoy is a proudly independent boutique agency that provides a full suite of health and specialty benefits, individual health and life insurance, Medicare, a multichannel contact center, compliance and human resources services, technology, research, education, marketing and other innovative solutions.
"Our team collaborates on sales strategies, shares best practices and elevates our broker partners through our consultative approach to business, which has been at the heart of our success for more than 35 years," says Don Savoy, president and CEO. "It is extremely meaningful when the talented and hardworking people of our organization collectively agree Savoy is a great place to work."
Savoy marks its 35th anniversary as a leading strategic partner with more than 125 talented employees and dedicated offices throughout New York, New Jersey, Pennsylvania and Delaware. With a shared vision to lead with purpose, clarity and innovation, Savoy's leadership team invests in its people, technology and infrastructure to support both employees and partners in achieving new levels of success.
"The power is in our people and our relationships," says Jerry Gallo, senior vice president. "We enjoy collaborating, and our dynamic team of experts works tirelessly to address challenges in the employee benefits industry while bringing growth to our partners."
Company

Information
Savoy Associates

25B Hanover Road, Suite 220, Florham Park, NJ 07932