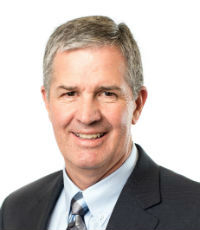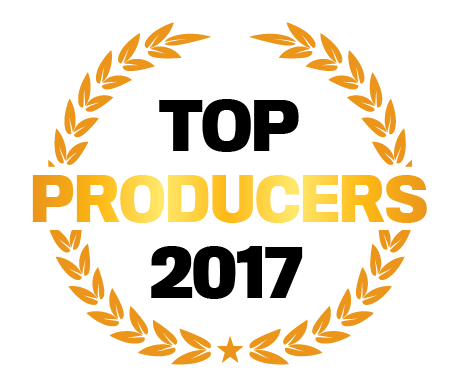 BRAD NIELSON
The Buckner Company
Idaho Falls, ID
Brad Nielson has nearly four decades' worth of insurance industry experience – as producer, sales manager and agency manager – under his belt. It's no surprise that Nielson, who was born and raised on a potato farm and cattle ranch in Idaho, has dedicated his career to insuring the agriculture sector.
"Idaho is a small market, so it is hard to specialize," he says. "You have to know something about many types of businesses; however, my specialty is anything to do with agriculture – farm and ranch policies, including crop insurance, commodity transportation, processing, fuel, fertilizer and chemical distributors, fertilizer and chemical applicators (including aerial applicators), and farm and industrial equipment manufacturers. I am surrounded by the best team anyone could ever have."
Nielson became president of The Buckner Company's Idaho operation in 2010. He has also been part of the board of directors of the Idaho Independent Agents Association for 12 years, where he has worked on Make-A-Wish, Young Agents and Community Insurance Education. Nielson remains deeply involved in agriculture, tending a very large garden every year with his wife and giving away the produce to family and friends.
Company

Information
The Buckner Company

6550 South Millrock Drive, Suite 300 Salt Lake City , UT 84121