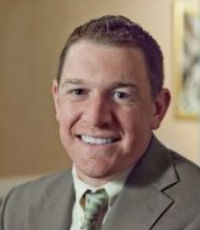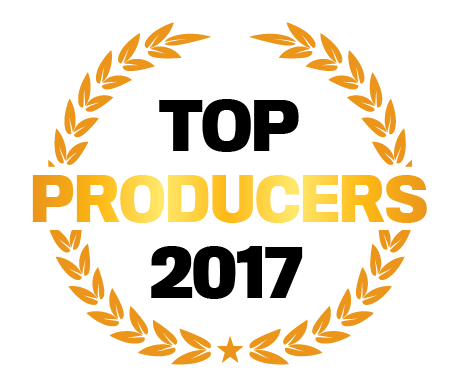 BRIAN SCROCCA
Cook Maran & Associates
Marlton, NJ
Brian Scrocca's work entails more than just being an insurance professional; it's really about being a resource and advisor to his clients, and effectively an extension of their businesses. He understands that earning a client's trust to be able to help them manage evolving risks is something that takes time.
"I develop a 12-month plan with clients to ensure we're constantly assessing their business, and recommend solutions to any new challenges or opportunities we identify," Scrocca says. "I take accountability very seriously. When clients see our passion and execution of a plan, they trust our commitment to the partnership."
In this industry, Scrocca says referrals are still key, describing them as "the ultimate compliment" and the mark of a successful career. He makes sure he always stays ahead of the game and demonstrates a lifestyle that's in tune with the old saying, "the early bird catches the worm," which makes both clients and colleagues eager to work with him.
Company

Information
Cook Maran & Associates

461 Pantigo Road East Hampton , NY 11937