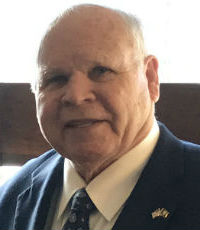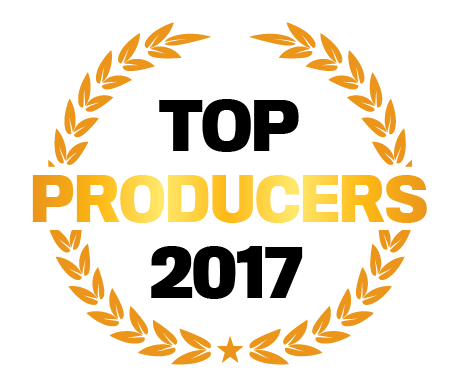 CHUCK JENNINGS
Acentria Insurance
Brandon, FL
Few people can say they've been in the industry for as long as Chuck Jennings, who now has more than five decades' worth of insurance expertise. As VP at Acentria, Jennings specializes in law firms and agriculture, and continues to uphold the importance of building meaningful, lifelong relationships with his clients.
Born in Arkansas and raised in Mississippi, Jennings completed a degree in business administration and joined the US Navy shortly after graduation. He entered the insurance industry as a claims adjuster and eventually moved
into sales, where he thrived by sticking to the basic principles of integrity, honesty and hard work, all of which have contributed to his success.
Company

Information
Acentria Insurance

4634 Gulfstarr Dr. Destin, FL 32541