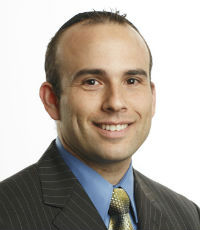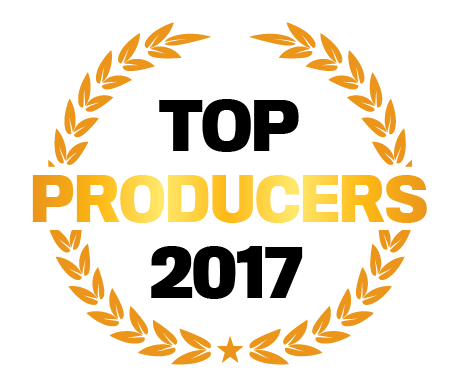 DANIEL R'BIBO
Arthur J. Gallagher & Co.
Los Angeles, CA
Daniel R'bibo specializes in entertainment insurance, specifically for feature films and television productions. With more than 16 years of experience in this industry, R'bibo has put a priority on keeping up with the times, and he now delves into social media to stay attuned to clients' activities and interests, and to reach prospective clients.
It's no surprise that the entertainment industry is exciting and thus rewarding for R'bibo. "I enjoy helping my clients get out of a bind, [such as] when an actor needs some special coverage for piloting their own plane during production or [when] working on multiple projects simultaneously," he says. "It can get pretty tough, but getting the right insurance in place to allow the actor to do both projects makes my job pretty rewarding when it all works out in the end."
Before joining Arthur J. Gallagher in 2013, R'bibo was with the Liberty Company Insurance Brokers, where he oversaw a major acquisition, as well as the company's entertainment operations. He started working on
entertainment insurance in 2002 with Aon, where he served independent film producers and large studios, and handled a number of insurance lines, including production insurance, financial and cyber policies.
Company

Information
Arthur J. Gallagher & Co.

2 Pierce Place Itasca, Il 60143