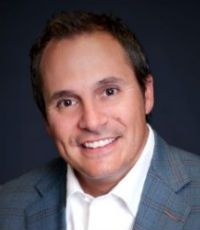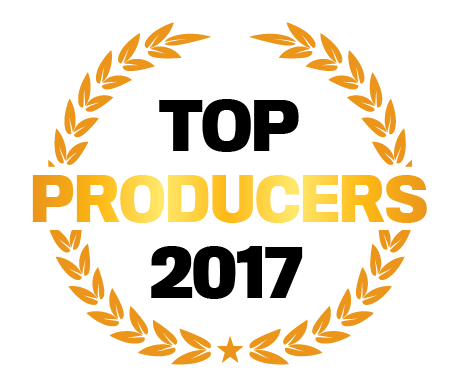 FRANK BARBELLA
SOLV Risk Solutions
Austin, TX
Frank Barbella has chosen to specialize not in a particular line of insurance, but rather in a specific group – entrepreneurs and business owners who want to enhance their bottom line by improving their risk profiles. His main strategy revolves around "a private-equity-quality diligence process" that allows him and his team to examine all risk management aspects of a business before proposing long-term strategies. The hard work pays off every time: "Prospects are so thankful for the level of detail and passion our team puts into these projects, which makes us all feel good that we are truly helping our clients improve, not just with price but real value," Barbella says.
Barbella started out on the carrier side, both as an independent agent and with Universal Underwriters. His passion for entrepreneurship brought him to Market Financial Group, a small independent agency that he helped grow from less than $3 million in revenue to more than $15 million in less than nine years. He went on to launch several insurance-related startups before finally setting up SOLV Risk Solutions in the hopes of disrupting the stagnant nature of the insurance broker model.
FUN FACT: In 2005, Barbella threw out the first pitch at a Chicago White Sox game against the Houston Astros.