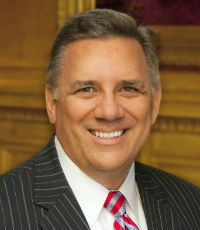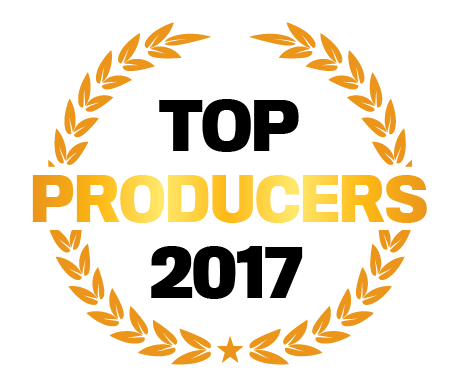 JC BECKSTRAND
Willis Towers Watson
Minneapolis, MN
JC Beckstrand leads the large law and healthcare practices at Willis of Minnesota, handling corporate risk management and professional liability, as well as transaction liability currently worth more than $6 billion in deal value. His extensive leadership experience in global risk and insurance, coupled with his responsibility in managing cross-functional teams, enables him to creatively address client risk issues in a constantly changing business environment.
The large-scale nature of the business has not deterred Beckstrand from relying on traditional methods to bolster his business. "I grow my business through a commitment to excellence, collaborative team leadership and referrals from existing clients, and I still make old-fashioned cold calls," he says. He finds it most fulfilling being able to help clients "manage through the stress and anxiety of high-drama loss situations" and foster their resilience.
Beckstrand started his insurance career as a sales leader at Fred S. James (which was eventually acquired by Marsh), after which he set up the Minnesota risk management practice for Towers Perrin's Tillinghast division. He went on to lead a Fortune 1000 group, where he introduced large-scale reinsurance analytics and brokerage to non-insurance corporates.
Company

Information
Willis Towers Watson

901 North Glebe Road Arlington, Virginia 22203
Contact

Information
703 258 8000 / 703 591 0093 / 804 747 0200 / 757 622 4573