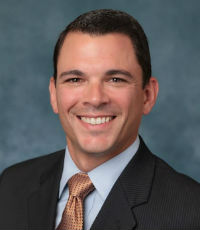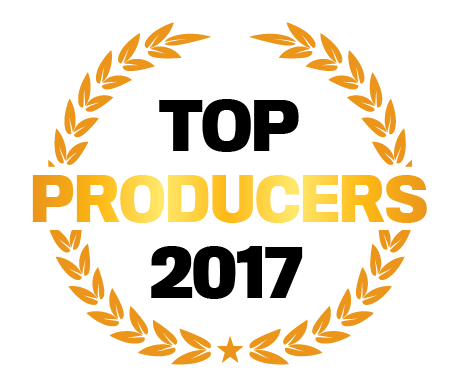 MICHAEL TOMASULO
AHT Insurance
Jersey City, NJ
Having worked with hundreds of companies to place directors & officers liability insurance, Michael Tomasulo now leads the management liability practice group at AHT Insurance.
"D&O and management liability appeals to me because there's nothing cookiecutter about it," he says. "It's a small, specialized industry, and very few people fully understand it. It's important to craft each package specifically for the client."
Prior to joining AHT in 2010, Tomasulo was a senior vice president and team leader at Aon Risk Services; he was also a founding member of the NASDAQ Insurance Agency, NASDAQ's own full-service insurance brokerage, where he was responsible for the East and Central regions until he assisted in the sale of the agency to Aon.
Tomasulo is also a regular speaker at conferences such as the ROTH Capital Conference and Marcum Microcap Conference on topics such as IPO readiness, up-listing, Reg A+ and governance.
Company

Information
AHT Insurance

20 South King Street, Leesburg, VA 20175