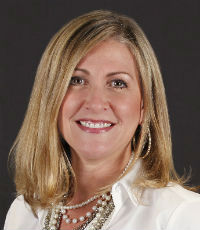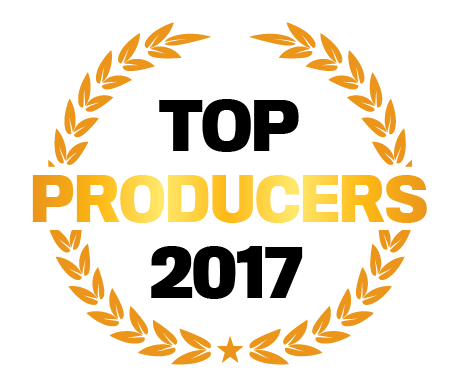 MICHELE CENTENO
Arthur J. Gallagher & Co.
Boca Raton, FL
An industry veteran with more than two decades' worth of experience, Michele Centeno has worked in New York City, Boston, Atlanta and South Florida, delivering risk transfer solutions to numerous Fortune 500 companies. Today, Centenco serves as SVP of Arthur J. Gallagher's risk management services group, focusing on complex P&C and management liability.
Prior to joining AJG, Centeno was with Crystal & Company, where she led the growth initiative for the firm's risk management practice, introduced analytics and modeling to assist clients with managing insurance costs, enhanced deliverables and capabilities, and formed a Client Advisory Council, which enabled risk managers and insurance buyers to share intellectual capital to improve underwriting and brokerage services.
Centeno has also served as managing director at Beecher Carlson and at Marsh, where she led the Southeast FINPRO practice, responsible for key relationships with clients such as The Coca-Cola Company, Home Depot, Tyson and others.
In addition to her role at AJG, Centeno is vice chair of the Women's Leadership Initiative with the Urban Land Institute, is an advisory council member of the Urban Land Institute Association and is a prior board member of Catholic Charities of Atlanta.
Company

Information
Arthur J. Gallagher & Co.

2 Pierce Place Itasca, Il 60143