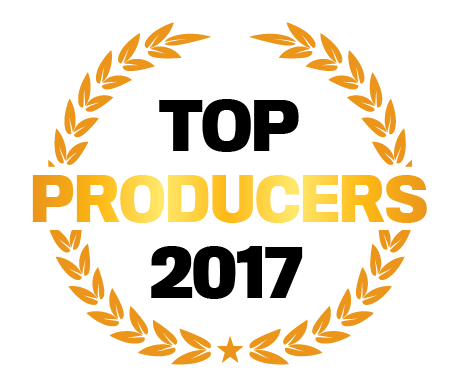 PETER REILLY
Arthur J. Gallagher & Co.
Boston, MA
Peter Reilly has extensive knowledge and experience in healthcare, including more than 25 years of work with risk advisory and healthcare risk management systems. In addition to his work with hospitals, long-term care facilities and medical practice groups, he has a particular focus on rural healthcare providers and their unique risk management needs. Before joining Gallagher in 2005 to lead the firm's healthcare practice, Reilly held previous leadership positions with Johnson & Higgins, Marsh and several other large independent brokerage firms.
A member of the Professional Lines Liability Underwriting Society and the American Society of Healthcare Risk Managers, Reilly is also a founding member of the Center for Organizational Dynamics at the University of Pennsylvania. Reilly has also been a guest lecturer at the Wharton School, has been a regular speaker at the NRHA's Critical Access Hospital Conferences since 2008, and is the author of several articles and white papers on a wide range of healthcare risk and financial management issues.
Company

Information
Arthur J. Gallagher & Co.

2 Pierce Place Itasca, Il 60143