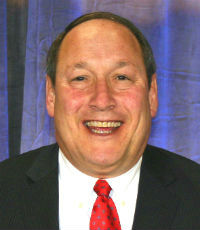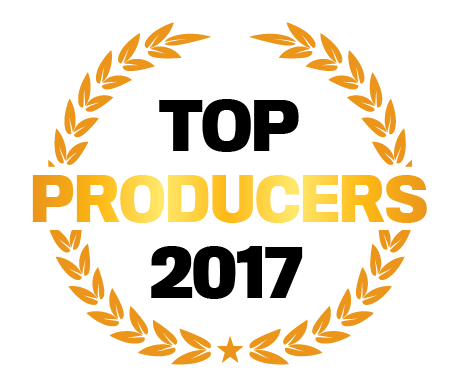 RICHARD TERLECKI
Arthur J. Gallagher & Co.
Orlando, FL
Richard Terlecki joined Arthur J. Gallagher's public sector division in 1999. Prior to that, Terlecki spent nearly 10 years as a municipal occupancy specialist and account vice president of sales for Arkwright Mutual Insurance Company's public entities group.
Terlecki has served as a consultant for the City of Boston when it decided to seek coverage after 50 years of self-insurance, and he has been responsible for the placements of large intergovernmental risk pools in numerous states. In all, Terlecki has helped more than 5,000 public entities get insurance coverage throughout his career.
Terlecki is one of the few individuals in the US insurance industry who has dedicated his time to becoming an expert in public entity business. He frequently speaks at industry events and conferences, and has also penned several articles dealing with public entity insurance, including a recently published, first-of-its-kind business interruption worksheet designed specifically for public entities.
Company

Information
Arthur J. Gallagher & Co.

2 Pierce Place Itasca, Il 60143