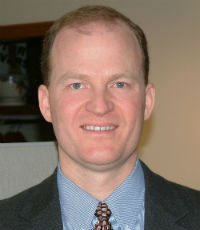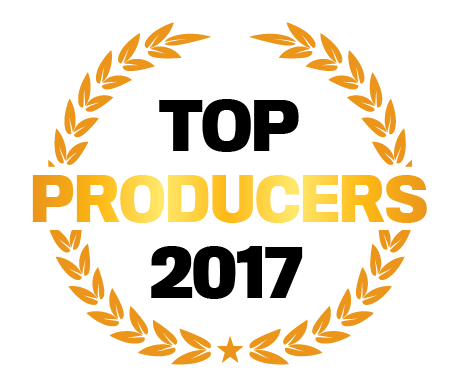 SCOTT WIGHTMAN
Arthur J. Gallagher & Co.
St. Louis, MO
First beginning his career with Arthur J. Gallagher as a summer intern, Scott Wightman returned to the company 18 years ago, and now is an executive vice president and serves on the national practices of higher education, public sector and enterprise risk management.
Boasting 33 years of experience in insurance and risk management, Wightman previously worked as a risk manager for a regional discount department store chain and then Saint Louis University. He is a certified trainer in ERM for two national associations and has earnedhis ARM-E designation from The Institutes.
Company

Information
Arthur J. Gallagher & Co.

2 Pierce Place Itasca, Il 60143