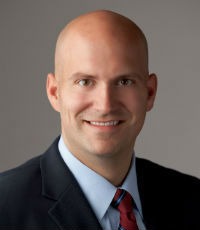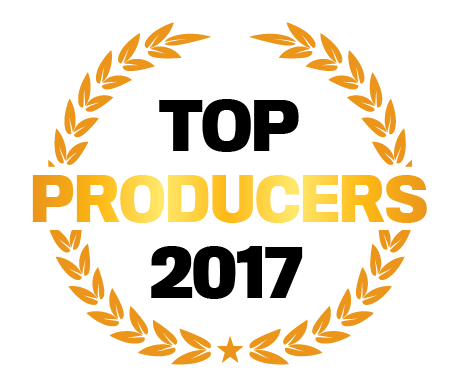 STUART HAKER
TrueNorth Companies
Cedar Rapids, IA
Stuart Haker heads the risk management division's large account unit at TrueNorth, where he specializes in developing workers' compensation programs for mid-sized to large employers. He has created a unique workers' compensation process called the S.A.F.E. Culture System, which acts as the blueprint for businesses to create a culture of safety and control workers' compensation costs.
Haker considers "the combination of creating a positive impact on the lives of [his] clients' people, as well as the ability to maintain a work/life balance" as the most rewarding aspects of his career in insurance.
Haker has been with TrueNorth since 2005, and has been recognized as one of Corridor Business Journal's 40 under 40. He is part of several local organizations that work to promote leadership and growth in the Cedar Rapids area, including the United Way, YMCA and Rotary. He has also contributed to several business publications, writing pieces on workers' compensation and enterprise risk mitigation.
Company

Information
TrueNorth Companies

500 1st St SE Cedar Rapids, IA 52401
Contact

Information
319-364-5193 / 800-798-4080