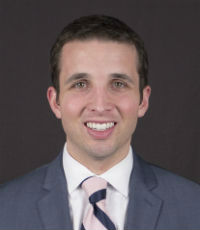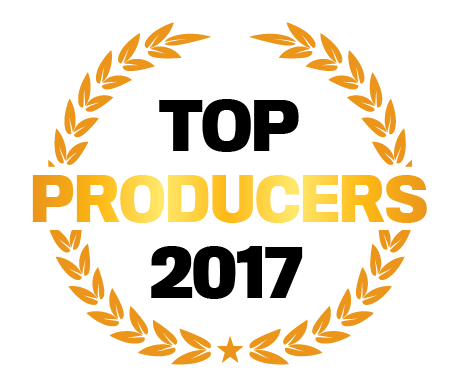 TYLER LAMANTIA
Arthur J. Gallagher & Co.
Rolling Meadows, IL
A specialist in public entity risk pooling, Tyler LaMantia is an executive sales leader within Arthur J. Gallagher's public entity and scholastic team, and also serves as director of pool administration for Risk Pool Administrators. He currently leads a team of seven pool administrators/producers.
LaMantia is a member of AJG's divisional leadership team and the intern program leadership team. A seven-time member of the company's elite Presidents' Club, LaMantia recently captured the 2016 John P. Gallagher Award for the producer of the year. In addition, he recently graduated from Harvard University's Breakthrough Leadership Program.
Company

Information
Arthur J. Gallagher & Co.

2 Pierce Place Itasca, Il 60143