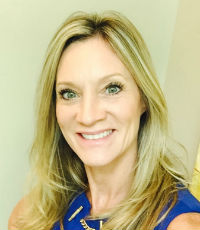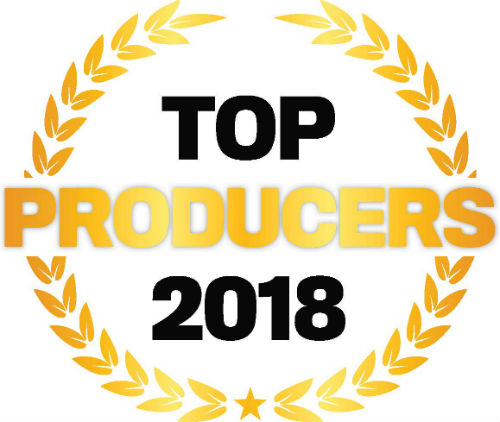 Beth Carter-Drury, Associate, Eagan Insurance Agency
EAGAN INSURANCE AGENCY
Covington, LA
An insurance professional since 1984, Beth Carter-Drury started in the industry as a file clerk in her teens, and she has worked tirelessly to reach the success she has today.
For the past seven years, Carter- Drury has been an associate with Eagan Insurance Agency; however, it's her commitment to her community that truly sets her apart. She is a member of the Insurance Professionals of Greater New Orleans and serves on the board of directors of the Yes Foundation, an organization dedicated to teaching handicapped children the creative art of glass casting. The organization recently had a patent approved for a specialized wheelchair, a project that developed after Carter-Drury's husband became paralyzed in 2004.
She is also active in the local volleyball community, working with the Kenner Recreational Department to create regulation beach volleyball leagues and establishing a junior volleyball league in conjunction with Jefferson Parish schools that offers free volleyball clinics and youth instruction. She also hosts the annual Slam-N-Jam, a volleyball tournament for high school students that brings in more than 1,500 participants and earns over $25,000 annually for Catholic Charities.
Company

Information
Eagan Insurance Agency, Inc.

2629 N Causeway Blvd Metairie, Louisiana