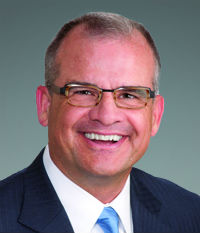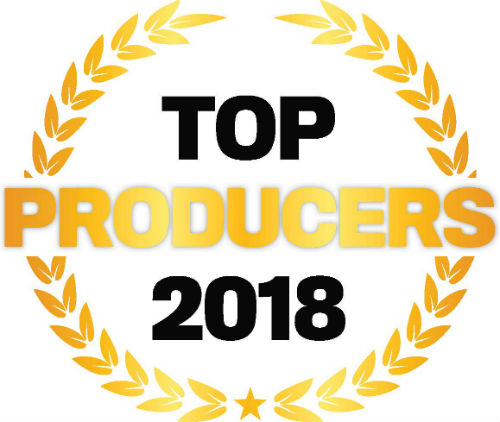 Curtis Page, Managing Director, Higginbotham
HIGGINBOTHAM
Austin, TX
For close to 35 years, Curtis Page has been working on professional, D&O, employment practices and cyber liability, and honing his expertise in the real estate, healthcare, social services and nonprofit sectors.
As a managing director at Higginbotham, Page has been instrumental in establishing the company's presence in Austin, leading its sales and customer service operations and continuously pushing its growth initiatives.
An Austin native, Page is very involved in the community, serving in various capacities in local civic organizations, including the Austin Education Fund, Habitat for Humanity, the Greater Austin Chamber of Commerce and the Austin Gives Council.
Company

Information
Higginbotham

1221 S. Mopac Expressway Suite 160 Austin, TX 78746