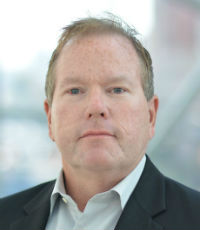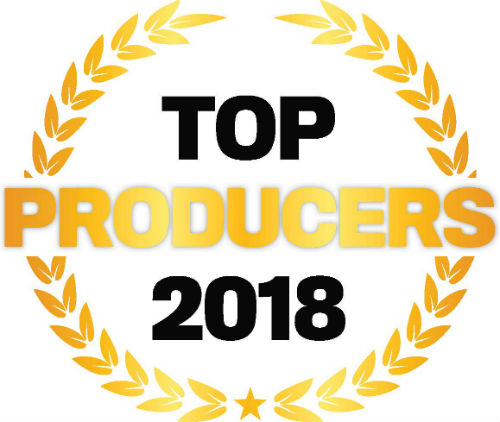 Darren Hickey, Vice President, Property & Casualty, Gregory & Appel
GREGORY & APPEL
Indianapolis, IN
Darren Hickey joined Gregory & Appel in 1998; in the three decades since, he has been guiding the agency in addressing clients' needs in risk management, loss prevention, claim advocacy and the use of technology resources.
Having developed expertise in multiple areas, ranging from advanced manufacturing and transportation logistics to multiple-location restaurants and mobile marketing, Hickey has been featured in several well known media outlets, including USA Today, the Chicago Tribune and the Associated Press.
Beyond his work at G&A, Hickey serves as the insurance ambassador for the Motorsports Safety Foundation and is a supporter of many charitable initiatives.
Company

Information
Gregory & Appel, Inc.

1402 N. Capitol Ave, Suite 400, Indianapolis, IN 46202