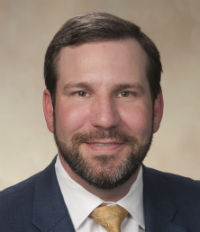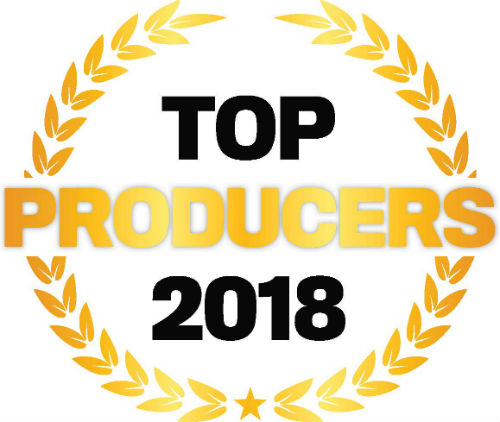 David McKinnon, Senior Vice President, Fisher Brown Bottrell Insurance, Inc.
FISHER BROWN BOTTRELL INSURANCE
Jackson, MS
As senior vice president and one of the leading producers at Fisher Brown Bottrell, David McKinnon hit the milliondollar revenue mark in less than 10 years and is looking to exceed $1.6 million in revenue for 2018.
Based in Jackson, Mississippi, McKinnon caters to clients in several states, from Florida to Texas and even California. He remains active in the construction industry through involvement in various associations, including the Associated General Contractors and the Associated Builders & Contractors.
Company

Information
Fisher Brown Bottrell Insurance, Inc.

248 East Capitol Street, Suite 1200 Jackson, Mississippi 39201