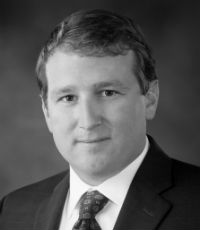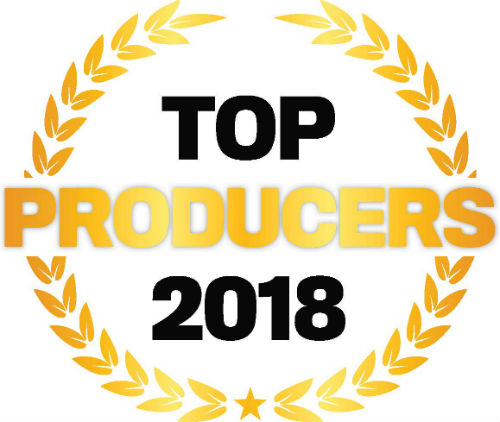 Jerrime Kitsos, Vice President, HUB International Gulf Shore
HUB INTERNATIONAL GULF SOUTH
Mobile, AL
After joining HUB in 2010, Jerrime Kitsos went from being Rookie of the Year in 2012 to bagging the company's SHARP Award for sustaining gold-level production five years in a row, making him a legend within HUB.
Kitsos believes being a successful producer is about more than just getting the lowest price for clients. "Understanding the total cost of risk helps clients build an environment that is structured to mitigate against loss," he says, "which presents us positively to underwriters on the front end and helps us build the long-term partnerships that we desire."
As part of HUB's Gulf South office, Kitsos specializes in coastal real estate, including office space, retail, industrial, multifamily and healthcare assets, while also handling energy and marine risks and focusing on alternative risk placement.
Company

Information
HUB International Gulf Shore

1141 Montlimar Dr Suite 2500 Mobile, AL 36609