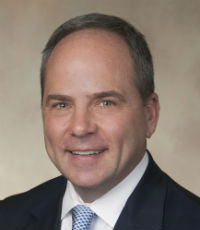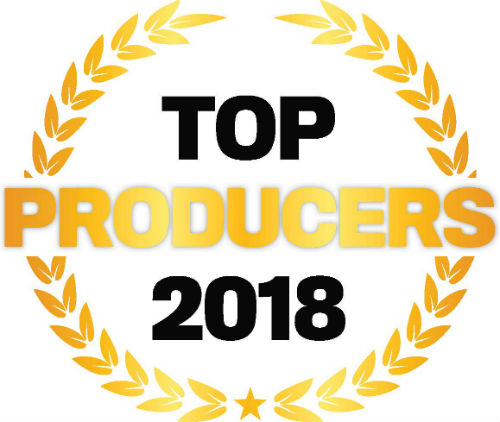 Jerry Horner Jr., Executive Vice President, Fisher Brown Bottrell Insurance, Inc.
FISHER BROWN BOTTRELL INSURANCE
Jackson, MS
Jerry Horner Jr. has been with Fisher Brown Bottrell since 1986, just a year after receiving his degree from the University of Mississippi. Horner continues to head the company's construction insurance practice while also looking after its surety business.
Outside of Fisher Brown Bottrell, Horner is an active member of numerous builder and contractor associations, and is also part of the Insurance Company Leadership Council. In addition, he serves as a trustee for Canton Academy.
Company

Information
Fisher Brown Bottrell Insurance, Inc.

248 East Capitol Street, Suite 1200 Jackson, Mississippi 39201