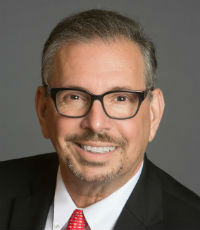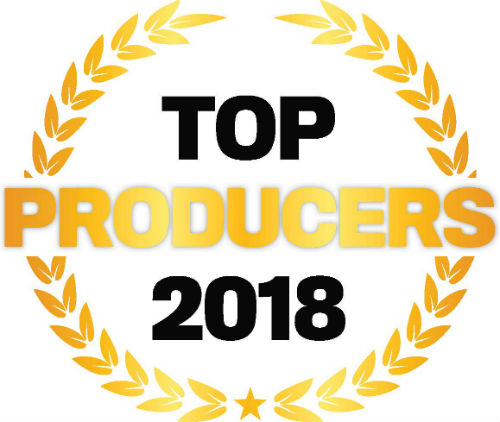 John Lettieri, Senior Vice President, Alliant Insurance Services
ALLIANT INSURANCE SERVICES
San Francisco, CA
Boasting more than 35 years of experience in the surety business, John Lettieri began his career as a trainee at Seaboard Surety (now Travelers) in Honolulu, where he quickly became the bond manager. He later joined Marsh as the West Coast regional surety leader, serving the Honolulu, Los Angeles and San Francisco offices for more than 20 years. Lettieri then moved to Aon, where he spent 12 years as a managing director and regional surety practice leader in the Pacific Northwest and Hawaii.
Today, he serves as senior vice president in the construction services group at Alliant Insurance Services. Over the course of his career, Lettieri has handled many complex and large surety placements for contractors and Fortune 25 international businesses.
Lettieri is currently a member of the Associated General Contractors and The Beavers, as well as a board member of the Construction Financial Management Association.
FUN FACT: In 1996, Lettieri placed the largest surety bond ever written with nine insurance companies
Company

Information
Alliant Insurance Services

1301 Dove Street Suite 200 Newport Beach, CA 92660