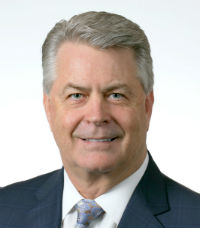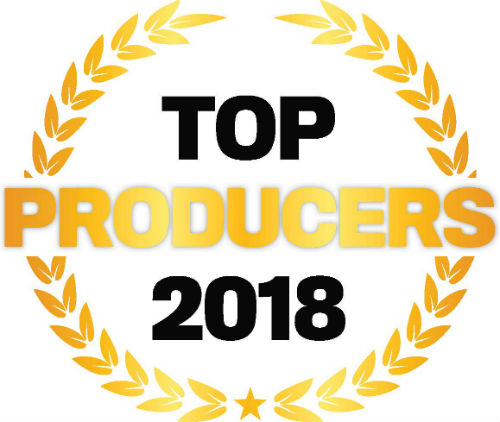 Kendall McEachern, Chief Executive Officer, Acentria Insurance
ACENTRIA INSURANCE
Destin, FL
Kendall McEachern is CEO of Acentria Insurance, which has been rapidly expanding its reach in the southeastern US for the past few years through various partnerships and acquisitions. Within the past year, the company has nearly doubled its number of offices, and it recently announced partnerships with two more Florida-based agencies.
McEachern has established a solid reputation throughout the Southeast, where Acentria has insured more than 400,000 multifamily units and 4 million square feet of commercial office space and real estate, amounting to more than $22 billion in property value.
McEachern was named as a finalist for Top Producer of the Year and Agency CEO of the Year at the 2017 Insurance Business America Awards, where Acentria Insurance won the award for Insurance Industry Employer of Choice.
Company

Information
Acentria Insurance

4634 Gulfstarr Dr. Destin, FL 32541