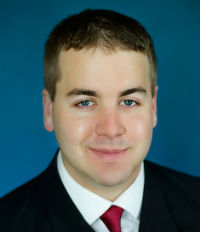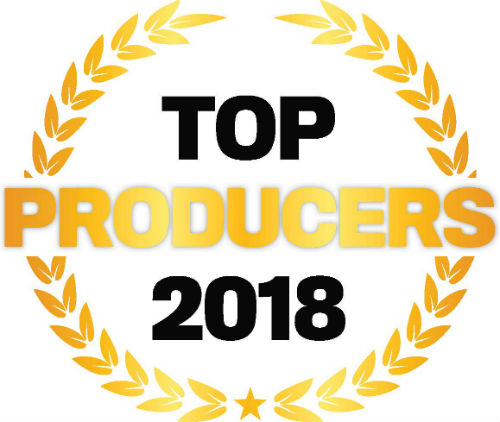 Leroy Christiansen, Commercial Lines Client Advisor, Gulfshore Insurance Agency
GULFSHORE INSURANCE AGENCY
Naples, FL
With expertise in general construction and government contracting, Leroy Christiansen provides guidance to a wide range of businesses on property & casualty insurance, as well as strategic risk management. He also manages specialized program risks and is a Registered Workers' Compensation Specialist.
Outside of Gulfshore, Christiansen sits on the board of the Collier Building Industry Association, a not-for-profit association representing the Collier County building industry.
Prior to joining Gulfshore, Christiansen served in the US Army; his duties involved overseeing the risk mitigation and safety programs for more than 600 soldiers in support of Operation Enduring Freedom in Afghanistan.
Company

Information
Gulfshore Insurance Agency

4100 Goodlette Rd N Naples, Florida