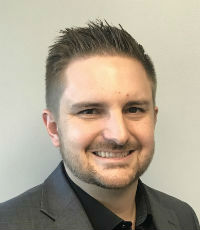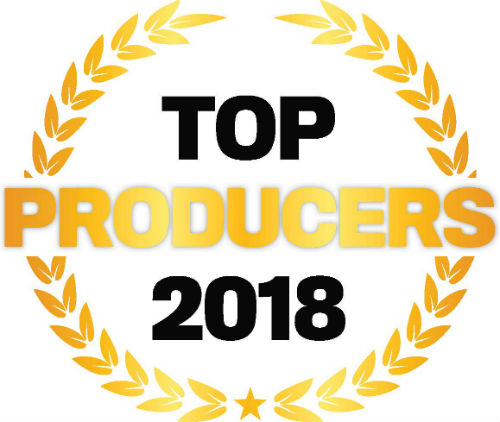 Mark Harrington, Commercial Insurance Advisor, Taggart Insurance
TAGGART INSURANCE
Boulder, CO
A Colorado native, Mark Harrington joined Taggart Insurance as a processor straight out of college, and over the past nine years, he has worked his way up to become an account executive.
"I started from scratch and built a book of business around my passions – one being cars," Harrington says. "I love cars, all types, and enjoy working with the dealership and auto repair industries."
In his spare time, Harrington channels his passion for cars into participating in various driving schools or driving competitions. He also enjoys helping his wife, a competitive horse rider, prepare for competitions.
Company

Information
Taggart Insurance

1680 38th Street Suite 110 Boulder, CO 80301