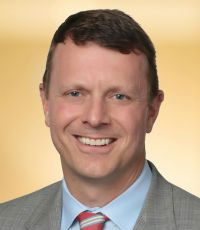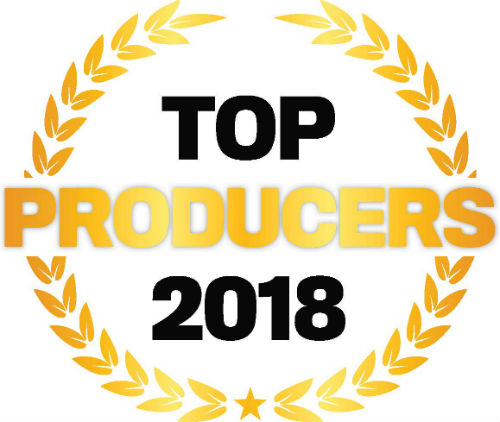 Ned Sander, Managing Director, AHT Insurance
AHT INSURANCE
Seattle, WA
In 1999, Ned Sander led the formation of AHT Insurance's Seattle office, which has since grown to be one of the leading insurance services firms in the Pacific Northwest for the technology and life sciences industries, serving more than 500 businesses in these sectors.
Sander leads the global services practice at AHT and is responsible for strategic relationships with leaders in key foreign insurance markets in London, Bermuda, Hong Kong and Singapore. He also develops and oversees alliances with an international network of brokers to meet clients' global insurance needs.
Sander personally handles clients in the technology, life sciences, manufacturing, nonprofit, financial institution and real estate sectors. He focuses on growth-oriented global operations with less than $1 billion in revenue, bringing them the expertise of an outsourced risk management professional to lead their insurance and risk management efforts.
Prior to joining AHT, Sander was the regional director for the Pacific Northwest technology practice of a national insurance brokerage.
Company

Information
AHT Insurance

20 South King Street Leesburg, VA 20175