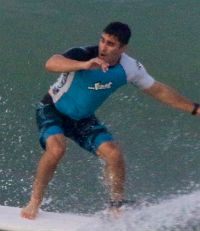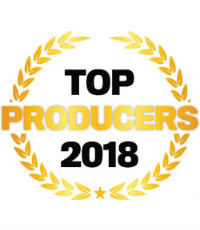 Paul Gaglioti III, President, Diversified Risk Solutions
DIVERSIFIED RISK SOLUTIONS
New York, NY
In 2011, at the age of 25, Paul Gaglioti III founded Diversified Risk Solutions from an office in his parents' house. Seven years later, Gaglioti has created a team that focuses on the more complicated risks facing businesses and individuals.
His experience led him to create Harbor.ai last year, an insurtech platform that is poised to revolutionize the way businesses and individuals purchase, manage and understand insurance. Harbor.ai leverages artificial intelligence, machine learning and old-fashioned insurance knowledge to streamline workflows and provide greater transaction transparency, giving its users the power to spend more time getting to know clients and their unique needs.
Another of Galioti's accomplishments is earning a blue belt in Brazilian Jiu-Jitsu, which he trains in at the prestigious Renzo Gracie Academy in New York City.
Company

Information
Diversified Risk Solutions, LLC

154 Grand Street New York, New York