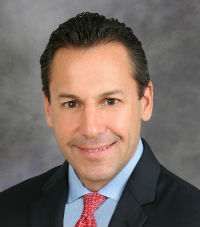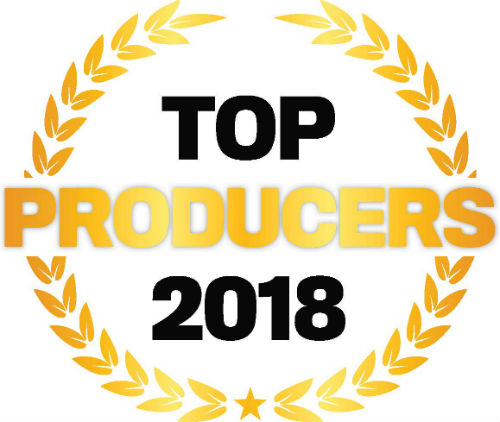 Rob Foote, President, Frank H. Furman, Inc.
FRANK H. FURMAN
Pompano Beach, FL
As one of the top brokers in South Florida, Rob Foote has dedicated his expertise to serving middle-market businesses, advising private firms on their risk and insurance needs and tailoring programs that meet their financial objectives.
Foote has earned multiple designations within the industry, including CPCU and CRIS. He is affiliateds with the Construction Financial Managers Association and with the South Florida chapter of Lifework Leadership, an organization dedicated to fostering a diverse next generation of business leaders across the country.
Company

Information
Frank H. Furman, Inc.

1314 E Atlantic Blvd Pompano Beach, Florida