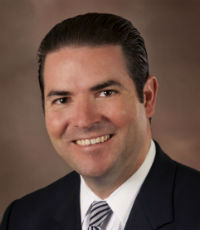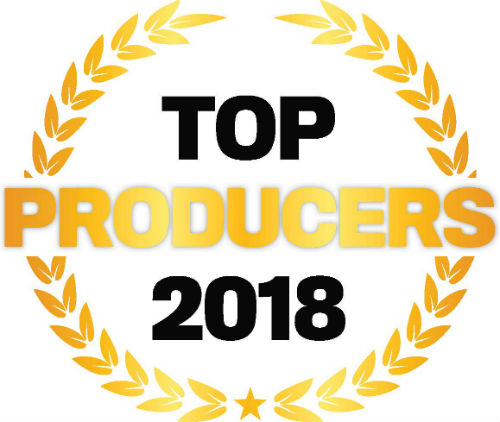 Roberto Menendez, Vice President, Frank H. Furman, Inc.
FRANK H. FURMAN
Pompano Beach, FL
As a commercial risk advisor, Roberto Menéndez has developed extensive experience in helping numerous construction professionals craft the most cost-effective insurance and risk management programs. Working with all sorts of contractors – from roofing to street and traffic control – Menéndez's portfolio of expertise includes OSHA compliance, wrap-ups, CCIPs and OCIPs, and rolling programs.
Menéndez has earned three levels of accreditation from the National Association of Surety Bond Producers.
Company

Information
Frank H. Furman, Inc.

1314 East Atlantic Blvd Pompano Beach, FL 33060