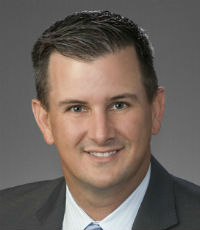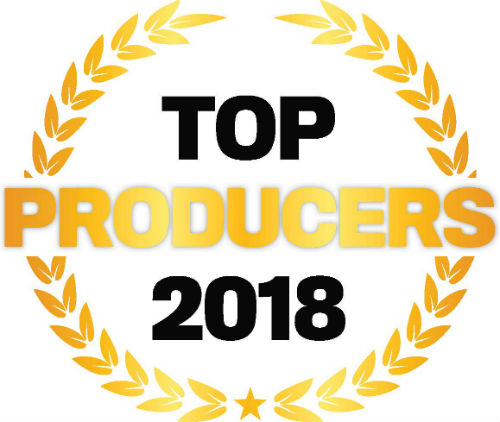 Ryan Moss, Managing Director, Higginbotham
HIGGINBOTHAM
Friendswood, TX
After graduating from the University of Texas at Arlington in 1996, Ryan Moss wasted no time opening an independent agency in the Houston metro area, which he managed and grew for 13 years. In 2010, Moss identified an opportunity to better serve his existing customers by merging with Higginbotham, now the largest independent broker in Texas. Today, he serves as managing partner for Higginbotham's South Texas region.
Moss and his team use their comprehensive knowledge to help middlemarket and large commercial clients navigate the insurance waters. "At the core of my success is a talented, dedicated, hard-working team that delivers an exceptional customer experience in the maritime, energy and construction silos," Moss says. "Working with such gifted partners makes my job incredibly rewarding."
Outside of Higginbotham, Moss is an avid golfer and is the founding member of the Golf Reach Scholarship Foundation, a Christian organization that provides financial support for collegebound freshman.
Company

Information
Higginbotham

306 W. Parkwood Ave Friendswood, TX 77546