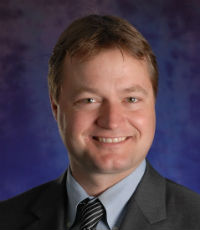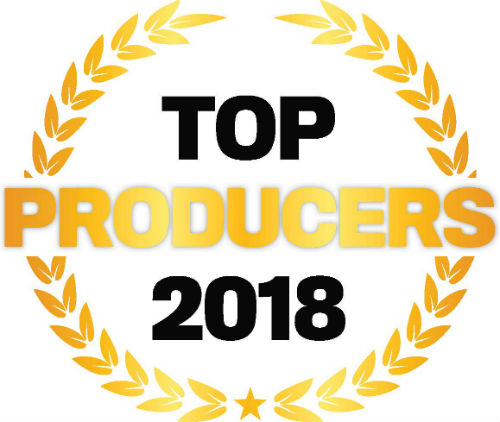 Zachary Fanberg, Vice President, Eagan Insurance Agency, Inc.
EAGAN INSURANCE AGENCY
Metairie, LA
As one of the leading condominium insurance experts at Eagan Insurance Agency, Zachary Fanberg is responsible for the coverage of a large percentage of condominiums and condo conversions in the city of New Orleans. In insuring this sector, he is able to drawn on his wealth of experience in real estate, including property sales and accounting management for large commercial apartment complexes.
Fanberg has been featured in New Orleans CityBusiness' "Ones to Watch" column and is a regular fixture on IBA's Top Producers list.
FUN FACT: Fanberg is an avid sailor and a three-time winner of the Mallory Cup
Company

Information
Eagan Insurance Agency, Inc.

2629 N Causeway Blvd Metairie, Louisiana