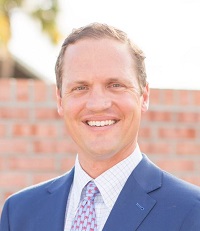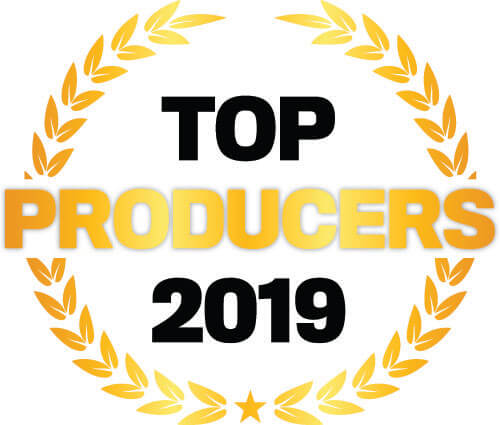 D. Jarrett Bridges, Turner & Associates Insurance
At Turner & Associates Insurance, Jarrett Bridges' focus is rooted in risk management services supplemented with the coordination of insurance programs. "The biggest differentiator we bring to the table is the ability to quickly solve issues that give challenge to our clients," he says.
Last year presented Bridges and his team the opportunity to work on complicated multi-state accounts with unique exposures, which exercised their expertise and skill set to identify and solve problems. "Much of this effort was supported by our firm's unique risk management process and the use of analytical data in reviewing accounts, which helped us present these businesses in the most transparent manner to the insurance marketplace," Barrett explains.
Company

Information
Turner & Associates Insurance