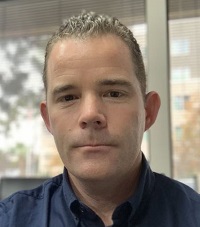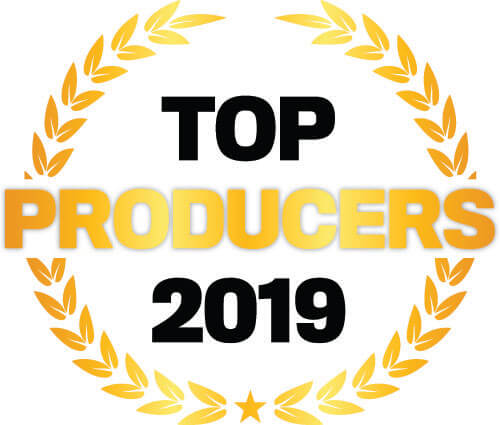 Dan Beck, Snapp & Associates Insurance Services
Every year, Dan Beck creates a roadmap by making sure his personal and agency sales are written out and followed each year, which has kept his career on track amid a competitive environment.
In 2018, he created a new telemedicine claims reporting feature with a third-party vendor for workers' compensation injuries, which has proven to be a great success with clients. "Our clients are seeing the benefits of this program with financial savings and employee engagement," he says.
With new California laws requiring all employers with five or more employees to provide harassment certification classes, which can be a large cost to organizations, Beck is now working with a third-party human resources company to provide complimentary additional value-added services to clients and prospects.
Company

Information
Snapp & Associates Insurance Services