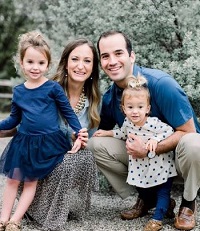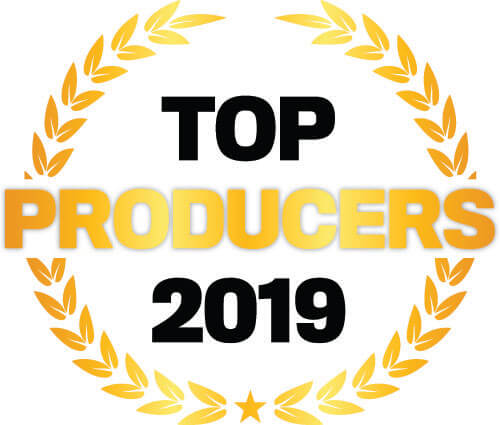 David Fishel, Managing Director, Higginbotham
David Fishel focuses on selling the whole account, not just property & casualty, which has proven to be critical to growing his business: "If a prospect identifies pain in employee benefits, 401K, life, personal life, etc., that is where I place my focus and bring in a partner who specializes in those areas. If we can take care of a need and get one foot in the door, I believe we will be successful in earning more of their business in future years," he says.
To increase his business, Fishel focused on selling upstream to increase the average revenue of his clients while keeping his number of clients at a manageable size. In addition, he partnered with fellow producer that specialize in areas beyond his primary specialty, which helped increase his closing ratio.
To continue improving his book, Fishel identified clients that he does not write all of their insurance, revealing more business opportunities; "rounding out these accounts is my primary focus because they already know who Higginbotham is and how we service our accounts," he shares.