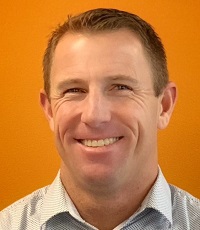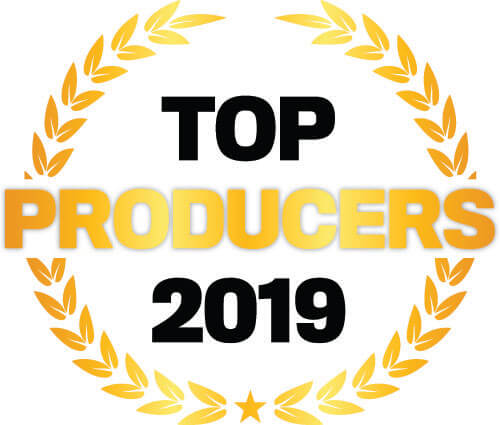 David Miller, Senior VP, Bolton & Company
In 2014, David Miller joined Bolton & Company, where he currently serves as a senior vice president.
Over the course of his career, Miller has remained committed to his plan – building relationships and focusing his energy on particular niches, which has helped him build credibility and relationships within those areas. Last year, he took those efforts a step further by expanding the geographical reach of his network, which resulted to more opportunities within his niche segments.
"Continuing to advocate for and educate my clients and prospects has led to more word of mouth exposure, as well," he says.
Prior to Bolton & Company, Miller worked for several years at Merrill Lynch, where he served as operations controller and then operations supervisor, responsible for the growth and development of the department; subsequently, he was promoted to director of internal audit preparations.