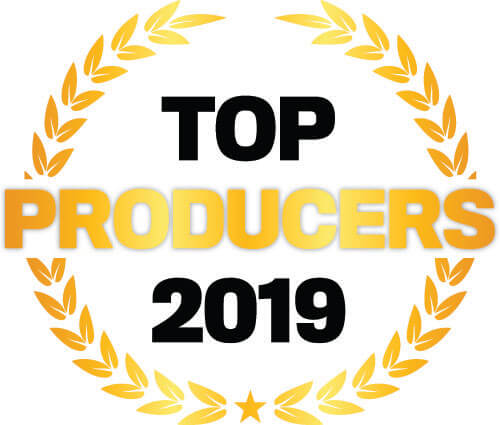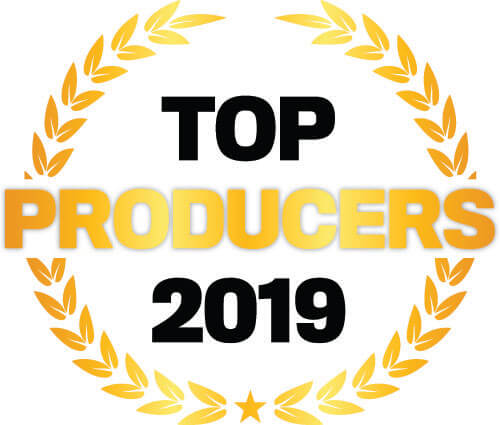 Dustin Glover, Threlkeld & Company Insurance
Consistency and working hard built the foundation of Dustin Glover's career. " You would think more producers would do this, but my experience has showed it's rather rare. Keep your head down, grind, and be there when you clients need you," he says.
Glover has learned that finding a niche or two and hitting angles that are often overlooked can offers producers opportunities to grow in the marketplace: "For example, if most trucking producers are always pushing to quote the auto liability then find another line of coverage to separate yourself from the pack and become an expert in that coverage," Glover suggests.
Recently, Glover focused more on a certain niche market and learned a line of coverage within that niche. "Once I had established credibility within a few accounts, they began referring me to a number of $1 million-plus accounts. My goal is to find out what the competition is missing on or errors they have made and improve or correct those mistakes," he says.
Company

Information
Threlkeld & Company Insurance