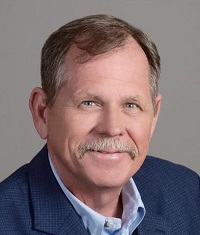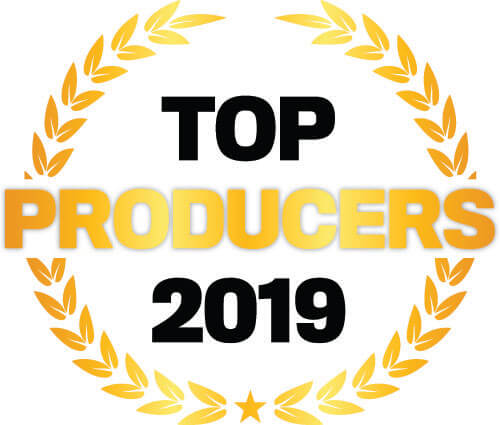 Dwight A. Pilgrim, Associate Broker, Rich & Cartmill Inc.
Since 2003, Dwight Pilgrim has specialized in surety bonds and construction insurance. From 1987 to 2002, Pilgrim help senior management roles within surety companies, and prior to that, he worked for an international accounting firm and in banking. He attributes his success to focusing on surety and construction business and developing relationships with market that best meet the needs of his clients.
Pilgrim holds the Certified Public Accountant, Chartered Global Management Accountant, Certified Insurance Counselor and Construction Risk Insurance Specialist designations, and is a past president of the Oklahoma Surety Underwriters Association. In addition, he is a past recipient of the Oklahoma Municipal Contractors Association's Member of the Year recognition and is active in most construction trade organizations.