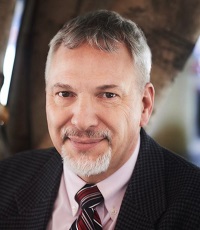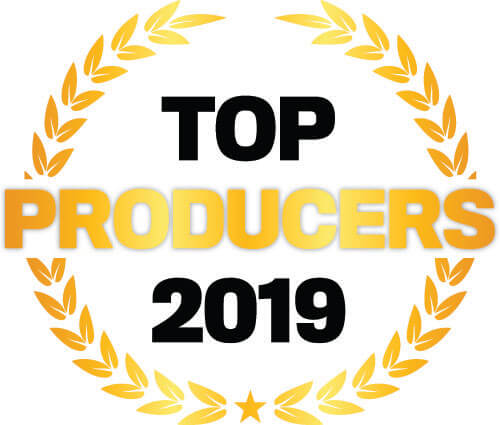 Jerry Becerra, President, Barbary Insurance Brokerage
Jerry Becerra has been a licensed property and casualty insurance agent since 1983. His career started in personal lines before transitioning into commercial lines. In 2006, he formed Barbary Insurance Brokerage, with the goal of creating an agency that was engaged in the local community while serving as a reliable resource for expertise and insurance products.
"There are a lot of things that work for generating business but the real secret is hard work and consistency," he shares about his success. "However, if I had to give one piece of advice, it is to be an active member in your community. We sell a promise to help in tough times, and the best way to prove you will be there then is to be there now."
Knowing that being proactive requires constant innovation, Becerra revamped his brokerage's web site and added Facebook marketing in 2018. He also became more active in a non-profit organization and joined an accountability group, where he reports his results to networking peers once a week to keep himself on track, an activity that he will continue this year. "I plan to be more visible at public events. I may expand my social media marketing to other platforms, in addition to Facebook. As always, I will be looking for new opportunities and for ways to be innovative," Becerra says.
Company

Information
Barbary Insurance Brokerage

230 California Street, Suite 700 San Francisco, CA 94111