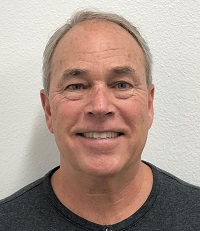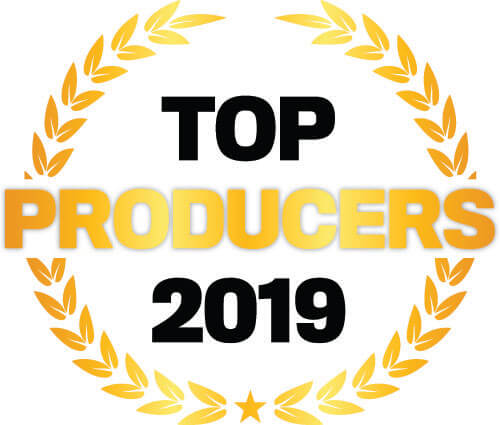 Ken Tucker, Sales Executive, NFP
By focusing his career on designing specialized coverages to meet the needs of his clients and gaining a thorough understanding of a niche industry, Ken Tucker has been able to grow his book to well over $10 million in premium. Tucker's career started in 1983 as a broker selling various niche products. In 1990, he helped Insurance West (now NFP) grow its exclusive rental house program with The Hartford to become the largest entertainment rental house program in the industry.
Beyond his work at NFP, Tucker is very involved with The Big Brother Program and has helped supply food and resources to those in need for the past 15 years.