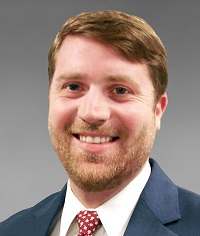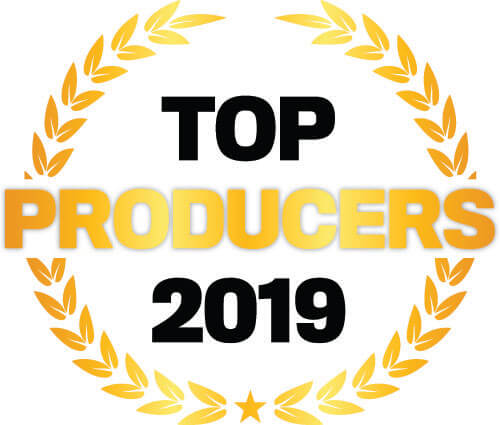 Kyle J. Schielack, Executive Vice President, Higginbotham
With a decade of insurance experience under his belt, Kyle Schielack joined Higginbotham two years ago as a vice president. Today, he serves as an executive vice president at the firm's Houston office, where he is able to partner with other areas of the firm, such as financial services and employee benefits, allowing him providing a mutual benefit for clients and the agency.
Schielack credits great mentors and networking as a key to success in the business. "I believe you can never have enough mentors. I've found that most mentors think differently, and this gives you fresh ideas on strategies that work well. Networking and building relationships within the community not only help you expand your opportunities for success, but they allow you better understanding of buyers' wants and needs as our industry, services, and products continue to change through time," he says.
Schielack is passing that mentality forward and serves as a mentor to young agents; in addition, he has dedicated his time to serving his community in a variety of capacities, including as an executive volunteer for the Prison Entrepreneurship Program and serving on the Calf Scramble arena committee for the Houston Livestock Show & Rodeo. He also established Live Oak Professionals, a group of young executives committed to professional development.