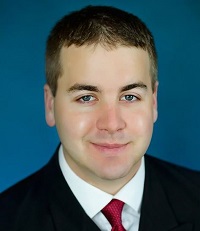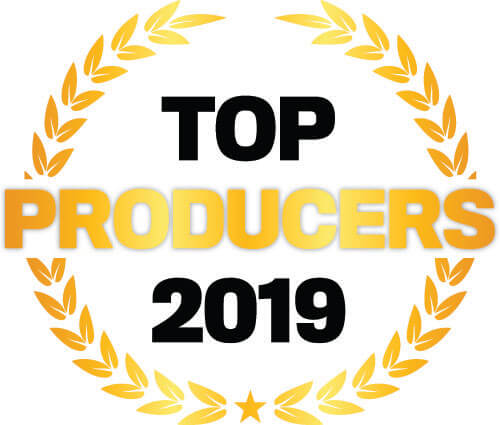 Leroy Christiansen, Client Advisor, Gulfshore Insurance
Leroy Christiansen has transformed his client relationships into that of a true risk advisor by seeking knowledge of the issues and solutions affecting the building industry. Over the course of his career, he has learned the niche industries of his clients, such as ultra high-net-worth custom home building or concrete/tie-beam heavy subcontractors, to gather a greater understanding of the risks that befall builders.
To further serve his clients, Christiansen is focusing on securing the necessary state licenses in the life and health sector this year, while also expanding his footprint beyond his region.
Prior to joining Gulfshore, Christiansen served in the US Army; his duties involved overseeing the risk mitigation and safety programs for more than 600 soldiers in support of Operation Enduring Freedom in Afghanistan.