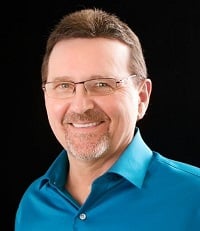 Mark Gresser, Area Executive Vice President, Gallagher
Over the course of his 20-plus-year career, Mark Gresser has focused on exploiting a niche and being an expert in that space –for him, that space has been contractor P&C and contractor surety, where his commitment to transparency, being accessible at all times and holding the highest of standards has differentiated him for the competition.
Within the last year, Gresser shifted his new business model to one that has the prospect choose their broker first and then working with the broker to determine if they are with the right carrier. "I used Gallagher's Core 360 model to demonstrate the depth of expertise and services we can bring to the table to become the broker of choice," he explains.
To continue to grow his business, Gresser plans to realign his team to free up more time for marketing efforts, while asking key accounts for referrals to their best-in-class trading partners.