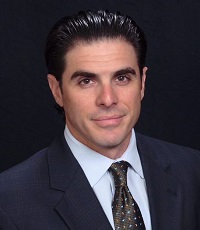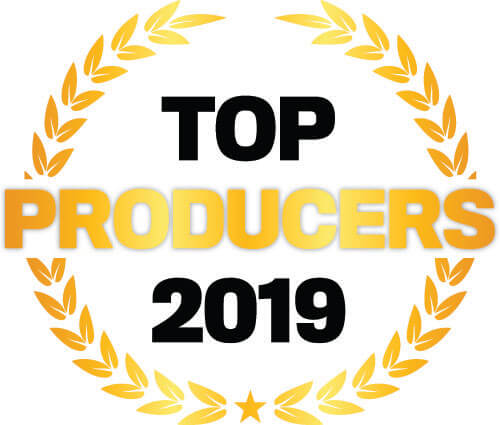 Phillip Masi, Senior VP, AssuredPartners
In May 2016, Phillip Masi joined AssuredPartners and has 14 years of insurance experience under his belt. Throughout his career, Masi has been the insurance agent for approximately $7 billion in total property values throughout the state of Florida.
Since moving to AssuredPartners two years ago, Masi has been able to staff and train a support team that has allowed him to focus more on new business production, resulting in impressive new business growth. "[That's] what allowed me to more than double my historical new business average in 2018 … Everything we have done to build and design our team has had this goal in mind. This makes all the difference," he says.
Currently, Masi serves on the board of directors for four large condo associations in Central Florida, is board member of Central Florida Crohn's & Colitis Foundation and is one of seven licensed Community Insurance Risk Management Specialists in Florida. Masi is also a GKC member & shareholder of the University of Central Florida's Football Excellence Fund.