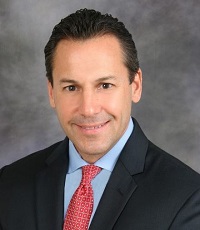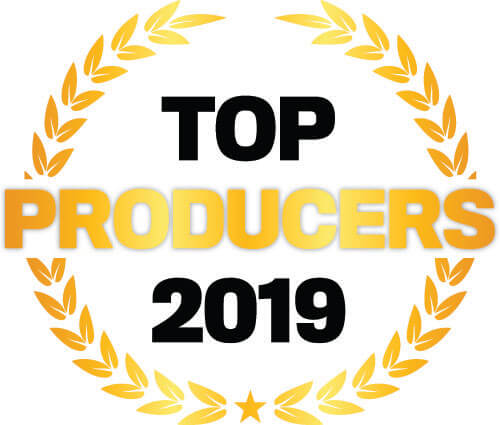 Rob Foote, President, Frank H. Furman Inc.
Dedicated to serving middle-market businesses, Rob Foote has experienced significant success as president of Frank H. Furman Inc., where he and the team generate 88% of future clients from current client referrals. In addition, 8% of clients are generated through trade association marketing.
To boost business, Foote focuses on impacting clients' operating results, which requires the firm to make more deposits than withdrawal in the client relationship. "If there is an imbalance in the impact we deliver or take, the relationship at some point may be questioned," he explains.
By specializing in specific industry groups, Foote is placed in the center of his clients emerging trends and challenges. "It is our ability to predict our clients' risk related needs before they encounter an event that permits our clients to see us as trusted advisors and industry experts that stakeholders in their enterprise and valued assets to them."